Appraising Preferred Builders – What to Look For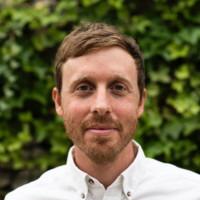 Mike Beacham
Founder and Director Architect
Choosing a builder can be a daunting task. After all, you are about to hand over what might be your life's savings or a 30 year mortgage to this builder. Therefore, it is critical to know what to look for, how to choose, and how to be sure you are finding the best fit for you. 
Here we look at what qualities to look for and how to find the best builder for you.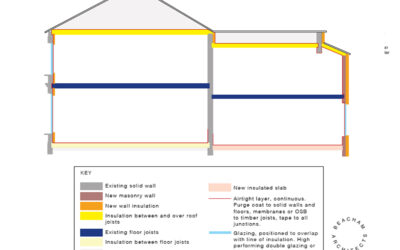 Mike Beacham Founder and Director ArchitectWhen improving your existing house, decisions need to be made regarding what level of eco-retrofit to proceed with. These are decisions strike a balance between aspirations, budget and potential energy savings in the future....
read more