Eco Retrofit – Approach to Existing Buildings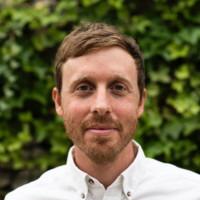 Mike Beacham
Founder and Director Architect
When improving your existing house, decisions need to be made regarding what level of eco-retrofit to proceed with. These are decisions strike a balance between aspirations, budget and potential energy savings in the future.
Below we investigate initial questions that may be of interest whilst considering your own build.
Do you want to target a particular energy standard with certification? 
There are a few options which we can discuss with you: 
AECB Retrofit Standard (https://aecb.net/aecb-retrofit-standard/) would be a good place to start. 
Passivhaus Enerphit would be the highest level. 
The advantage of using a standard is to set clear performance criteria for the building to meet, providing quality assurance. 
There are additional costs involved which vary depending on the level of standard that you go for. The decision will effect the design from an early stage. 
Do you want to install a MVHR system? 
By upgrading the thermal performance of the building, the amount of fresh air that leaks in and out of the building is reduced. A mechanical heat recovery system brings fresh air into the building in a controlled way, using heat recovered from the extract air to heat the intake air in a very efficient way.
Do you want to allow for the boiler to be replaced with an Air Source Heat Pump in the future as part of this stage of works? 
This would likely involve oversizing the radiators and allowing space for the air source heat pump and hot water storage tank in the layouts. 
Which approach to insulation to you prefer? 
Are we interested in using more natural materials, for example woodfibre insulation boards and lime renders that would allow a more breathable construction and have low embodied energy? 
Or would you prefer to use PIR insulations which are higher performing in smaller thicknesses and generally cheaper?
Are PV panels suitable for your project?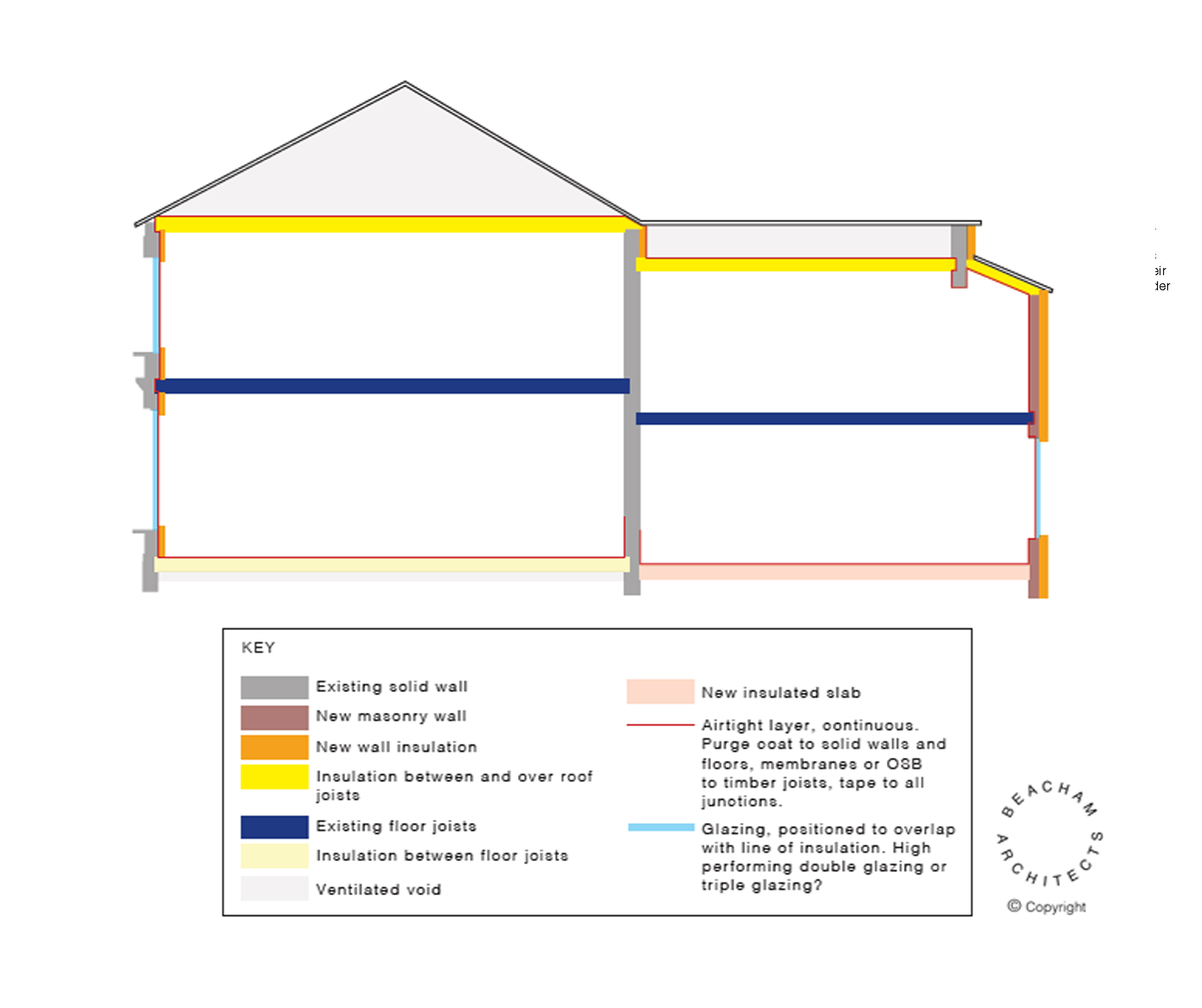 Mike Beacham Founder and Director ArchitectFor some of our clients making their build as low impact environmentally as possible is a priority; the use of natural materials is discussed in detail at the outset and often the possibilities of building with straw bale...
read more