Your Home Project – 3 Steps to Getting Started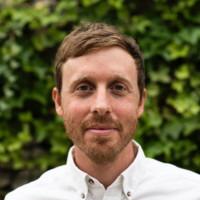 Mike Beacham
Founder and Director Architect
Your home is likely to be your most valuable asset and therefore, the process of designing and building or extending it is likely to be a daunting experience. How do you start, who do you employ and how much will it cost? 
Getting started on your project is often the biggest step to take when you have been considering action for some time. 
This diagram has been prepared for homeowners and identifies 3 simple steps to get started: 
Step 1: Establish a Brief 
Step 2: Establish a Budget 
Step 3: Assemble Your Design Team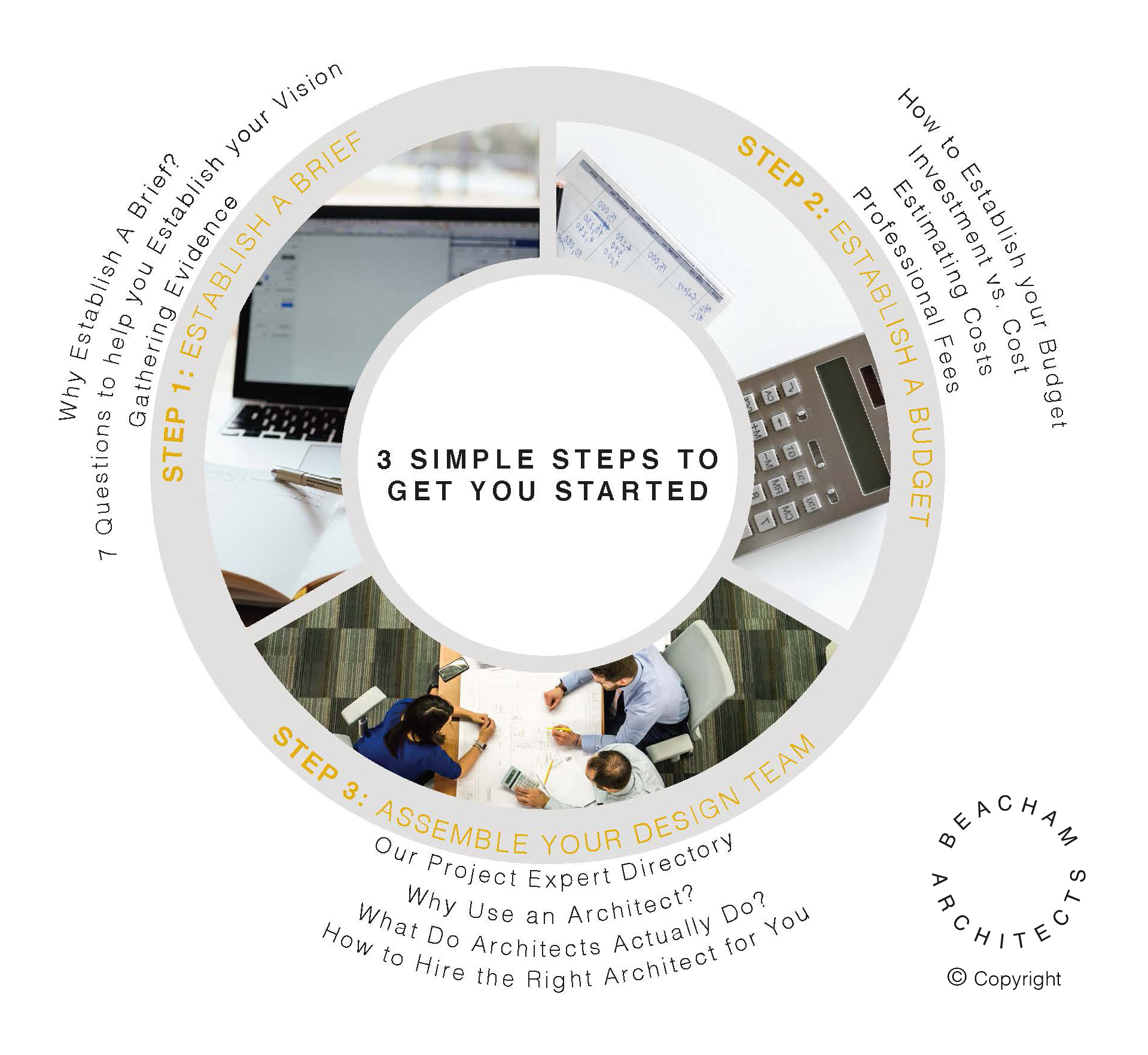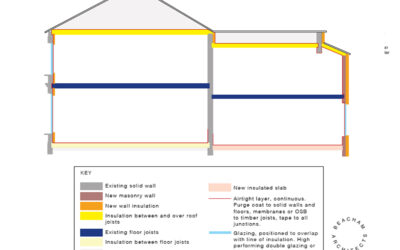 Mike Beacham Founder and Director ArchitectWhen improving your existing house, decisions need to be made regarding what level of eco-retrofit to proceed with. These are decisions strike a balance between aspirations, budget and potential energy savings in the future....
read more