Promoting Building with Natural Materials – Straw Bale Construction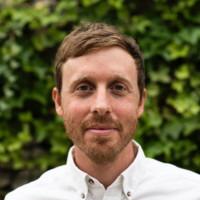 Mike Beacham
Founder and Director Architect
For some of our clients making their build as low impact environmentally as possible is a priority; the use of natural materials is discussed in detail at the outset and often the possibilities of building with straw bale blocks are considered in combination with timber frames, green roofs, timber cladding as well as lime and clay renders. 
Building to Passive House Standard is often interest and an aspiration for the build quality as well as to ensure very low running costs and an ethical and sustainable build. We have passive house accredited designers within our team.
Often our clients see the context and responsibility of the build not just in terms of what they are to gain for their family home, but in terms of its impact on the area and the borough and its contribution in leading the way of how buildings can to be built sustainably in the future.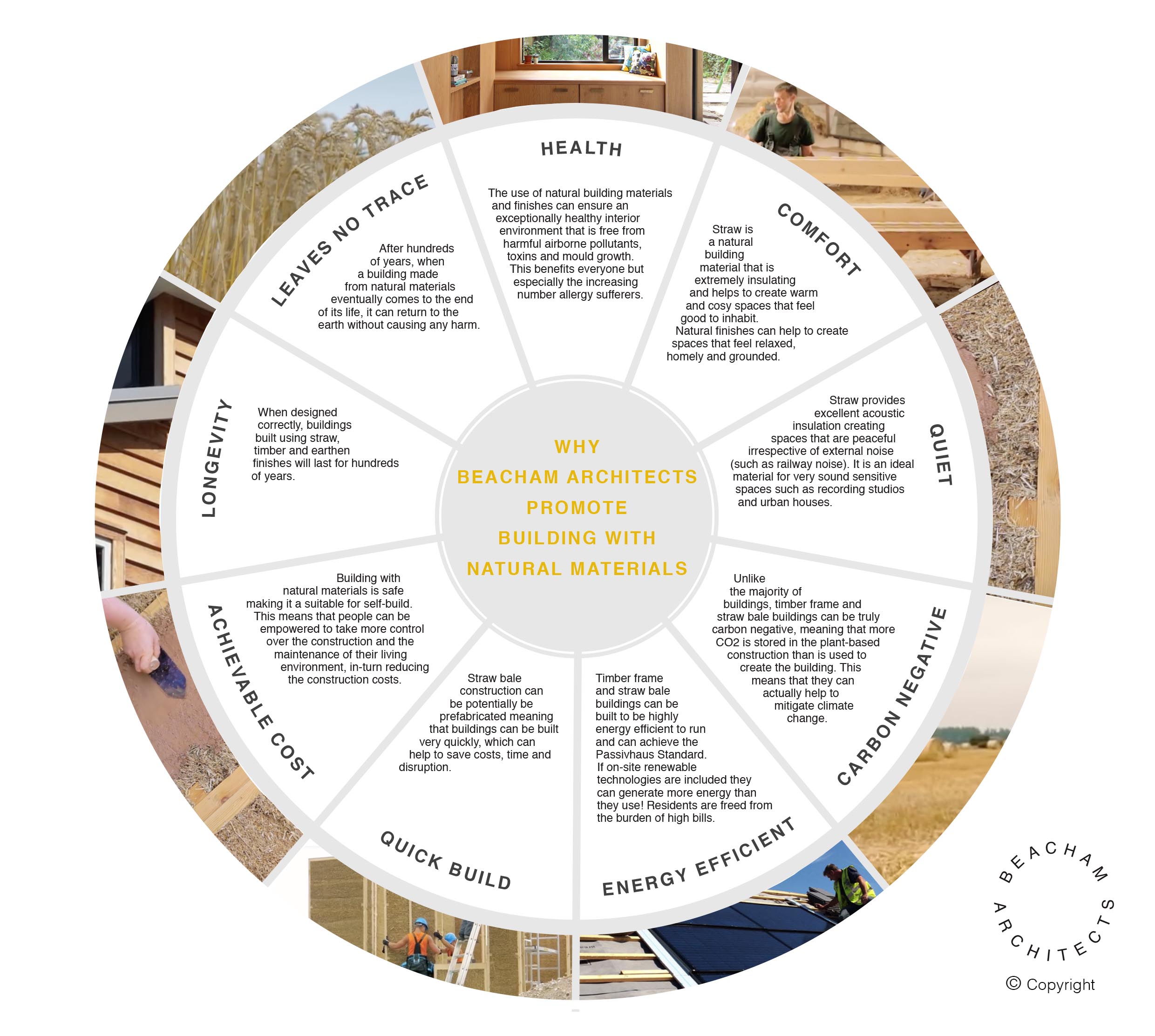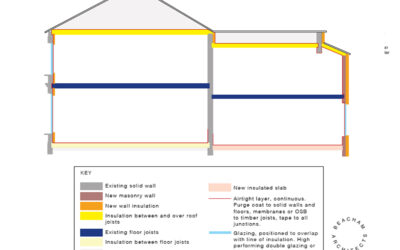 Mike Beacham Founder and Director ArchitectWhen improving your existing house, decisions need to be made regarding what level of eco-retrofit to proceed with. These are decisions strike a balance between aspirations, budget and potential energy savings in the future....
read more