View from our studio over Olympic Park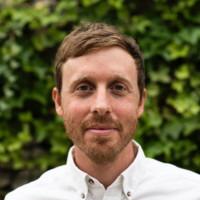 Mike Beacham
Founder, Director, Architect and Designer
Mike founded Beacham Architects in 2012 and over the past 10 years has worked with a large number of homeowners and collaborators with the joint mission of designing and delivering homes that exceed expectations and make a difference to people's lives.
Prior to working as Beacham Architects Mike gained 6 years of London experience as a Project Architect designing and delivering housing, hotels, office fit-outs, restaurants and mixed-use projects. Clients included Grosvenor Estates, The Office Group, D&D London, Qbic Hotels as well as a number of individuals and developers. This invaluable experience came through working with companies March and White Architects, Conran & Partners and Paul McAneary Architects with whome Mike continues to have a great relationship. Mike also worked in Exeter and Sydney Australia before moving to London.
Mike has a team of architectural collaborators, including: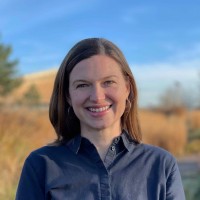 Annie Pace
Architect and Passivhaus Designer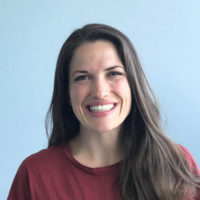 Miriam Anderson
Architect, Interior Designer and Technical Specialist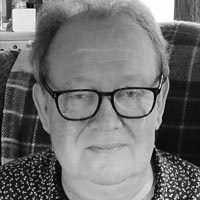 John Spaans
Quantity Surveyor and Cost Consultant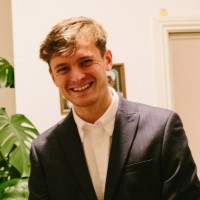 Jake Deoraj
Part 2 Architect and Visualisation Specialist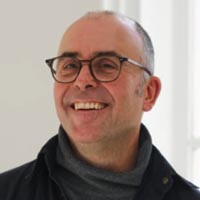 John Brown
Structural Engineer Consultant at Anderson Engineers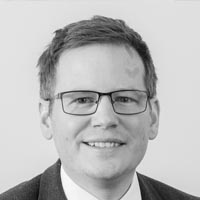 Neil Thompson
Planning Consultant at Robinson Escott Planning LLP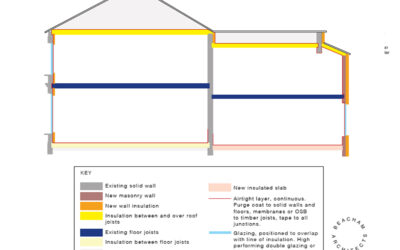 Mike Beacham Founder and Director ArchitectWhen improving your existing house, decisions need to be made regarding what level of eco-retrofit to proceed with. These are decisions strike a balance between aspirations, budget and potential energy savings in the future....
read more