Builders Quotes – Reasons for Price Differences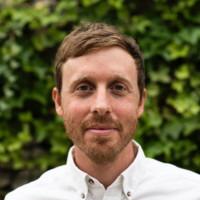 Mike Beacham
Founder and Director Architect
The cost of building labour in the UK does not vary drastically. So why can tender returns vary so much?
Here we break down the two main reasons why you may see significant price differences in the quotes you get back.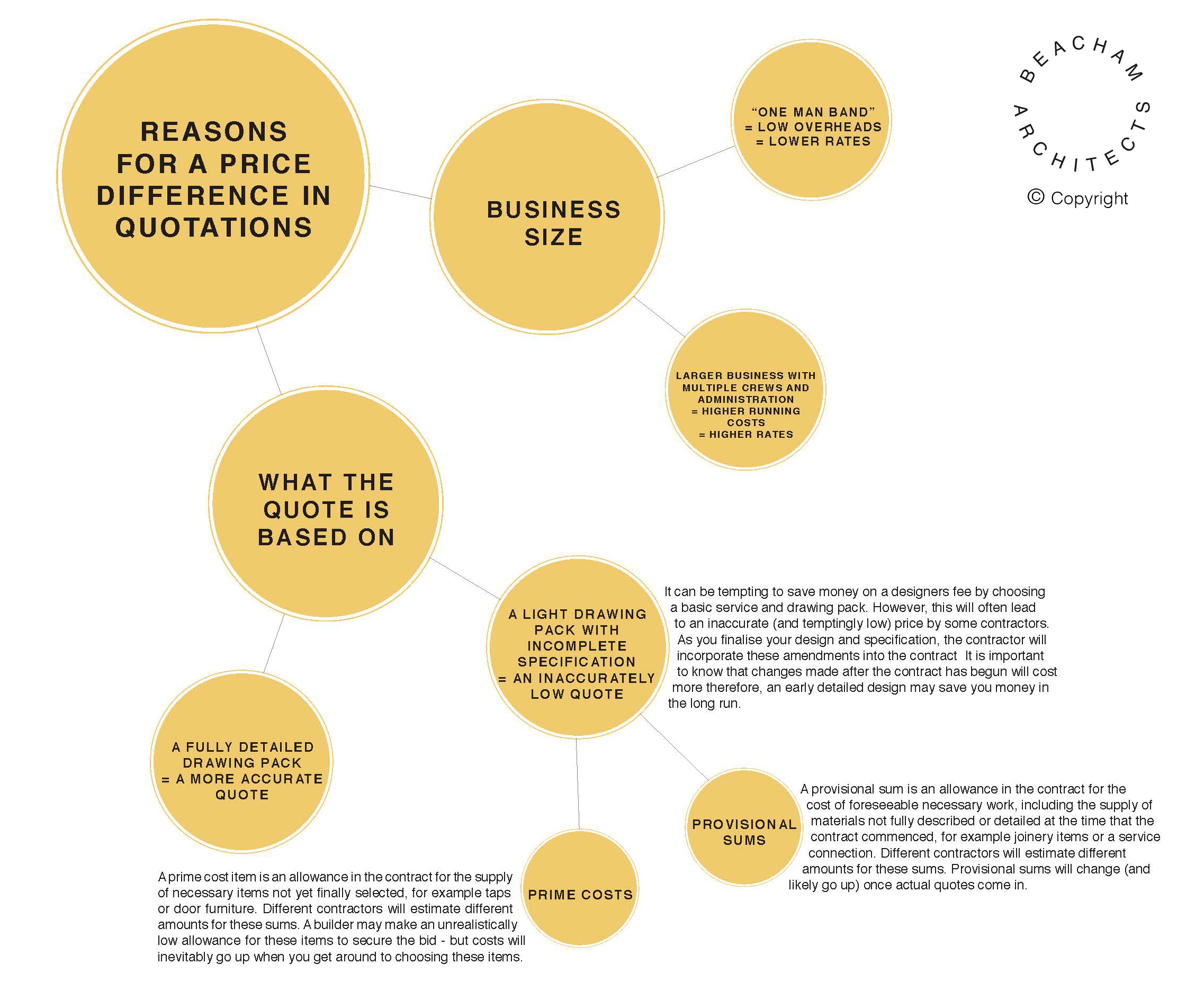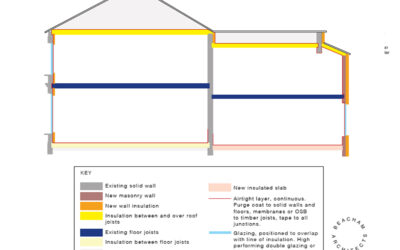 Mike Beacham Founder and Director ArchitectWhen improving your existing house, decisions need to be made regarding what level of eco-retrofit to proceed with. These are decisions strike a balance between aspirations, budget and potential energy savings in the future....
read more